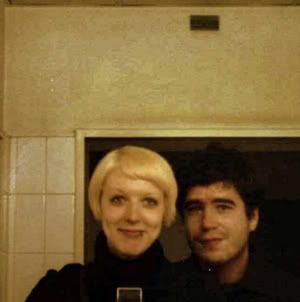 'tyyny + zimmer' is kind of my 'main project' at the moment, and already since summer '09, when tyynyliina and me started tyyny + zimmer.
now, about one and a half years later, our debut album is finished, and out on tyyny tapes.
it is called 'there's an entrance, but the entrance is guarded',
very limited (25 copies!) release, on yellow c-40 tapes and you can order a tape at tyyny tapes.
and listen to the whole album here...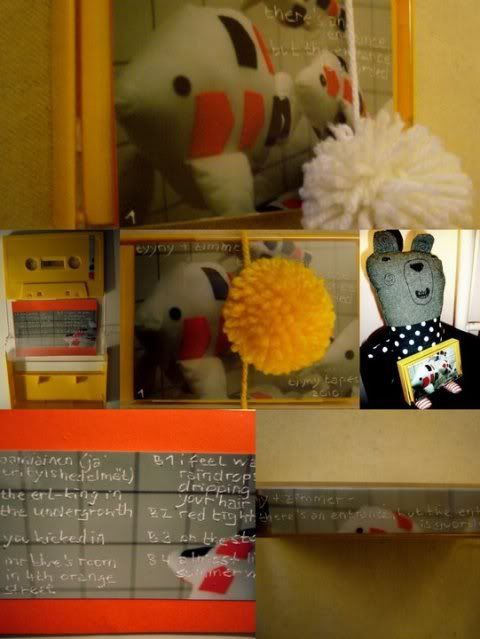 a1 aamiainen (ja erityishedelmät)
a2 the erl-king in the undergrowth
a3 you kicked in
a4 mr blue's room in 4th orange street
b1 i feel warm raindrops dripping off your hair
b2 red tights
b3 on the stairs
b4 almost like summer walks.
lyrics by:
tyynyliina (a1, a2, b1, b3, b4)
zimmer (a3, a4, b2)
here is a video for 'red tights'..