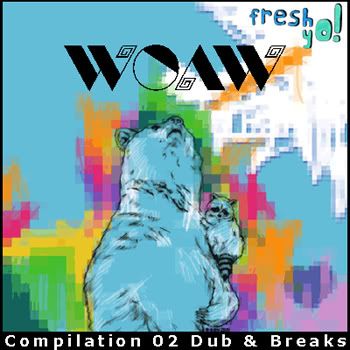 the woaw compilation was the first release of the great fresh yo! label, run by suzywan.
it was released in early september 2010, in 3 parts.
suzywan sent out some short layers of her 'woaw powerful' track and invited 17 artists to make a remix of it.
my remix is on part 2 of the compilation. download it here.
and make sure to also download part 1 and part 3, and generally every release on 'fresh yo'.