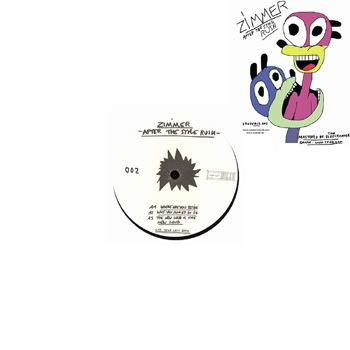 a1 where are you beside
a2 why you sucked in 2006
a3 the new loud is the new loud
b1 cat scratch fever
b2 noise and girls
b3 crossfade your heart
around the same time, the 'from 4 winters' ep went online, there was another ep released on vinyl. it was true call's second hardware release,
and thinking about it right now, i fucking wonder why i decided to release this one on vinyl and not 'from 4 winters'.
anyway, some copies are left, and if you want to buy one or two, drop me a message.
they are 8 euros + shipping.